On Tuesday, town officials plan to swear in newly elected members of Killeen Town Council and say goodbye to those who lost the May 7 election, but an outgoing councilor could throw a wrench in those plans.
Councilwoman Mellisa Brown, who finished fourth out of six candidates running for three county council seats, said on Friday she planned to call an official recount if election results still show she narrowly lost when votes are solicited by the board at a special meeting Tuesday at 5 p.m.
"I did not concede the election," Brown said.
According to unofficial results released on election night, Brown finished 28 votes behind third-place candidate Ramon Alvarez, who had 1,772 votes. Former mayor Jose Segarra (2,441 votes) was the top voter and incumbent Ken Wilkerson (2,165) finished in second place. Only the first three were elected.
City officials announced last week that new council members would be sworn in on Tuesday and outgoing council members would be recognized for their service at the same meeting.
"Segarra, current General Council member Ken Wilkerson and newcomer Ramon Alvarez won all three General Council seats, receiving 23%, 21% and 17% of the vote respectively. All results have been posted on the Bell County website," according to a city press release on Thursday.
"During the May 17 meeting, outgoing board members Rick Williams and Mellisa Brown should also be recognized for their service," the statement read.
It's unclear how or if Brown's intention to seek a recount will affect the city's action plan on Tuesday, which includes selecting a new interim mayor due to Williams' loss in the election.
Brown said the final vote count could indeed be different due to about 100 provisional or absentee ballots due to be counted on Tuesday.
And if Brown asks for a recount, it could delay "qualification for the relevant position," according to the office of the Texas secretary of state, which oversees elections in the state.
"A recount does NOT delay the canvassing, but the canvassing authority must note on the canvassing that a recount has been requested. Submitting a recount petition delays issuance of a certificate of election and qualification for the office involved in the recount pending completion of the recount," according to the Texas Secretary of State's website.
According to this website, Brown's case apparently qualifies for a recount request.
"A petition may be filed if the difference between the number of votes received by the petitioner and the number of votes received by the person who was elected or who is entitled to a place on the ballot in the second round is less than 10% of the number of votes. received by the elected person," according to the website.
Brown's 28-vote difference is about 1.5% of Alvarez's 1,772 votes in the election. Brown got 1,744 votes, according to unofficial results.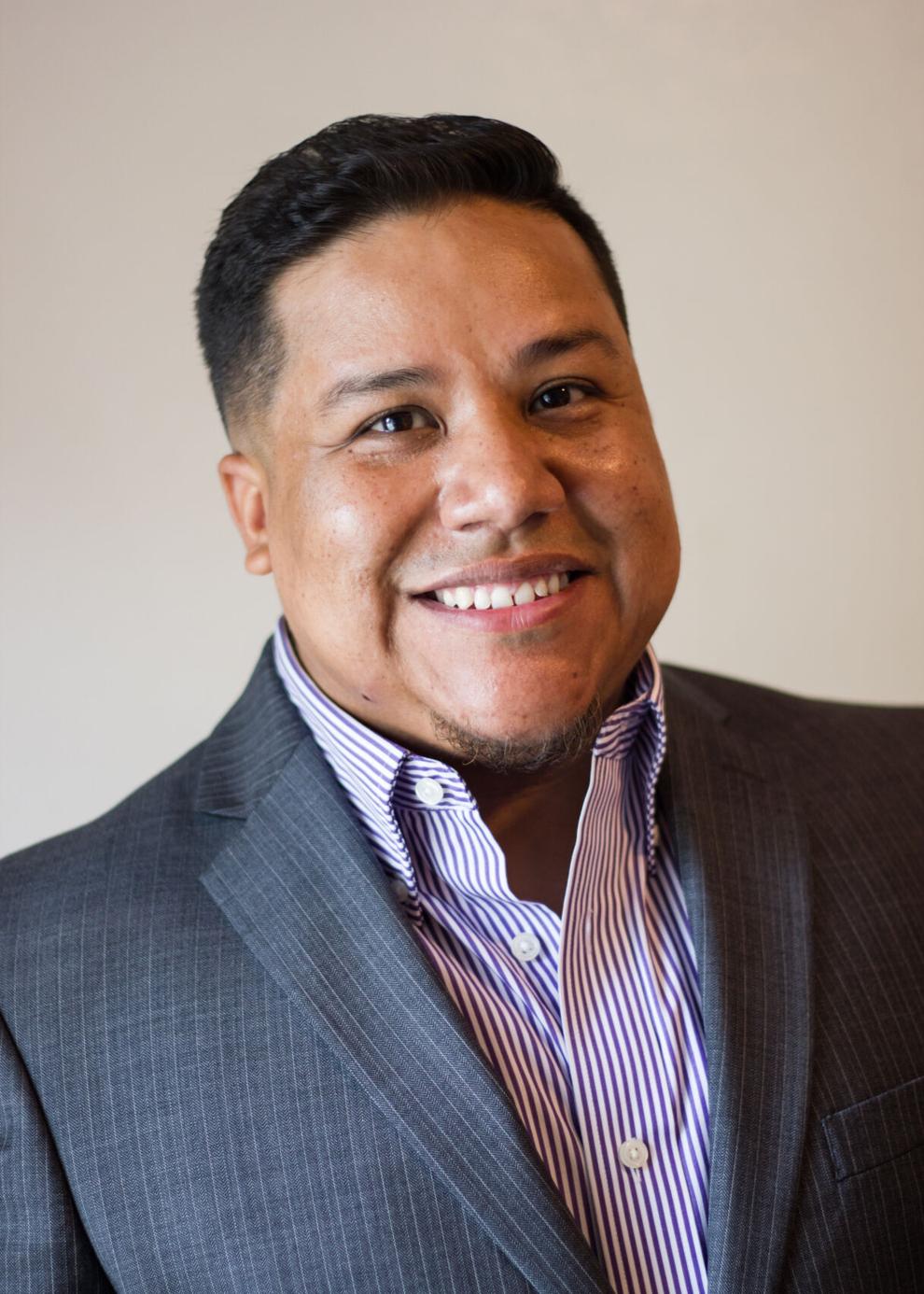 Brown said she contacted the secretary of state's office about the recount process and the costs involved.